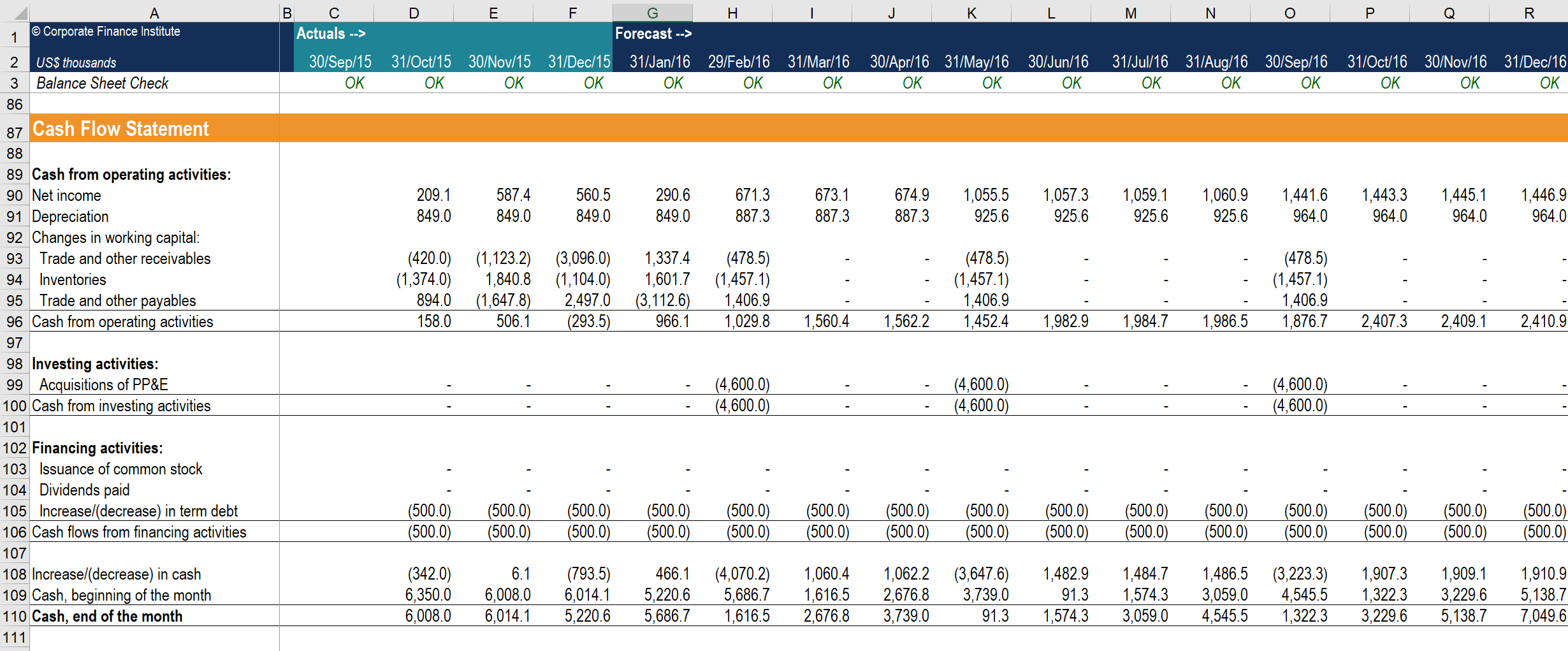 Gain Insights over Your Business' Finances
Understanding your cash flow is vital for your business and forecasting plays an important role in your finances. A cash flow forecast is a document that helps estimate the amount of money that'll move in and out of your business. It also includes your projected income and expenses. Cash flow forecasts typically cover the next 12 months, but can also be used for shorter periods of time – like a week or a month.
---
User-friendly
Checked for accuracy
Adaptable to changes in your business
Professionally built by experienced PE/VC analyst
---
$1,399
Buy Now
Why do I need a professionally-built cash flow model?
Cash is king - investors and other stakeholders require an accurate depiction of cash inflows and outflows within your business
It provides full transparency of your company's finances -

cash flow forecasts can act as an early warning for future issues

Flexibility and adaptability matter - a good cash flow model is dynamic and can be easily edited to reflect changes in your business
What makes a cash flow model great?
Real-time assumptions
Flexibility and adaptability
Offers key insights that can prevent issues before they occur