Financial Modeling is an Art & Discipline
Numbers. Detail. Spreadsheets. Complexity. That's often what comes to mind when people think of financial models.
But if that's all a model contains, it's missing the point. A model needs to tell a story and be an outstanding communication tool. It needs to inspire confidence in the reader and help business professionals make the best financial decisions. A good model is intuitive, flexible, transferable and dynamic. It should also be well-designed and well laid out.
A powerful model provides tremendous insight about the inner workings of a business, but it must be built the right way.
At The Bergden Group, this idea is deeply ingrained in our values. We ensure that all of our models are much more than numbers. They are the narrative of sound business decisions, putting our clients in the best position to grow their businesses.
About The Bergden Group
The Bergden Group was founded in October 2020 with the mission to give entrepreneurs and business owners the confidence they need to make informed financial decisions.
We operate on the values of:
Passion for our clients and their businesses
Providing excellent service
Compassion for all our stakeholders
Curiosity and understanding the unique needs of each client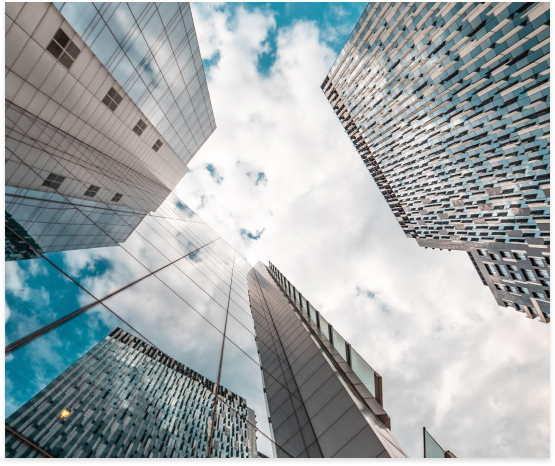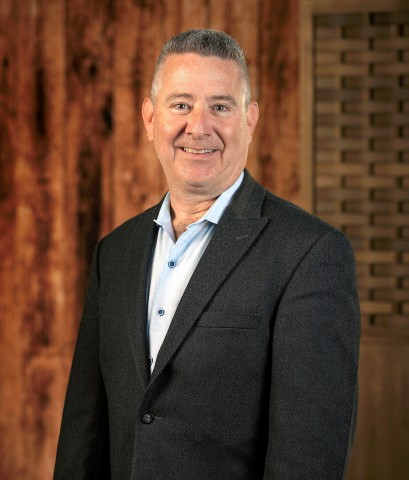 Jeffrey Goldberg
VP of Worldwide Supply Chain, Pelican Products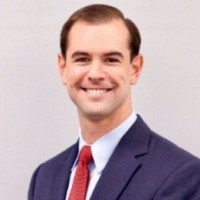 Charles Poteet
Director Corporate Development, Quiet Professionals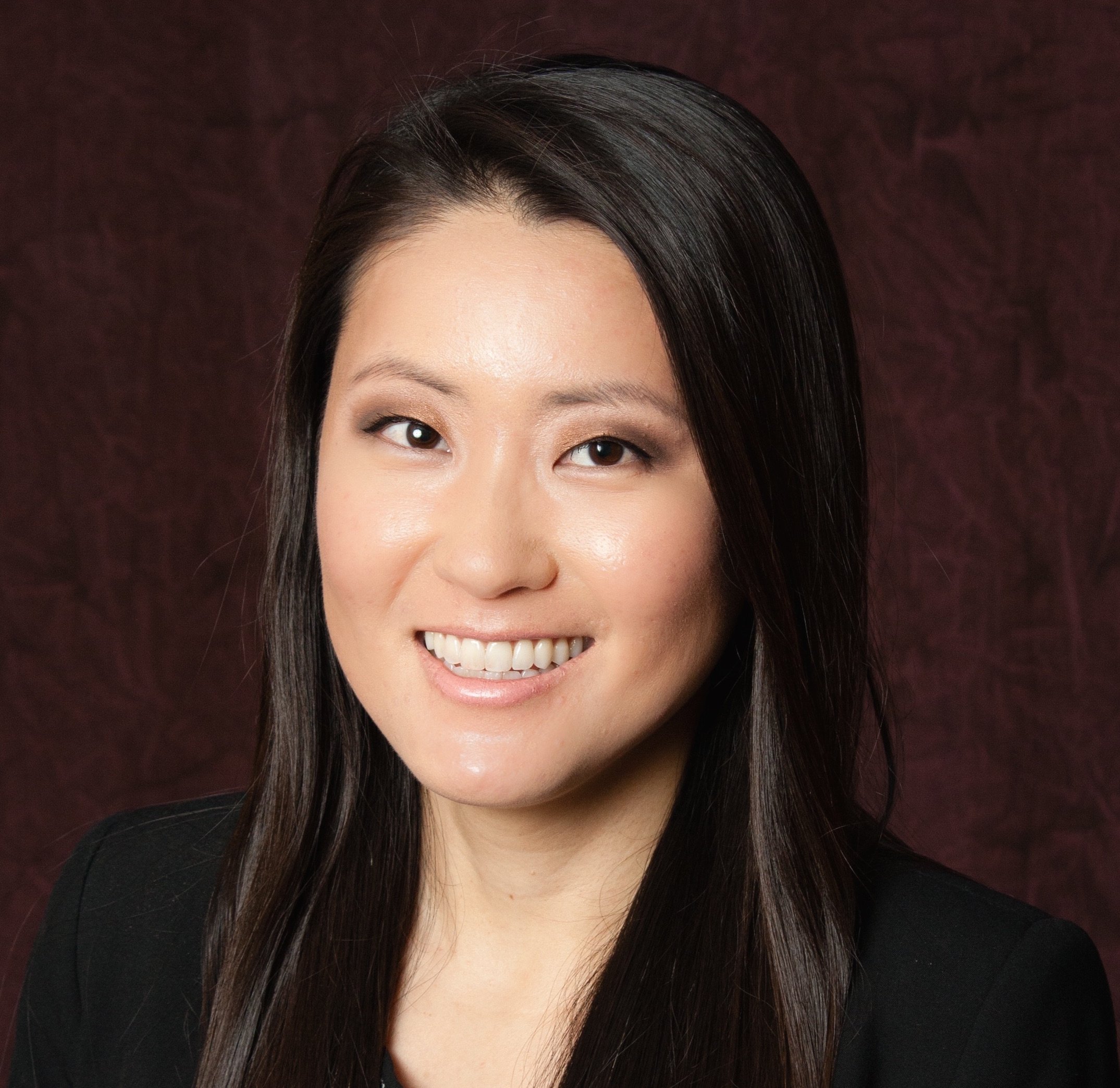 Emilie Wang, MD
Hematologist and Oncologist, Cancer Center of Sarasota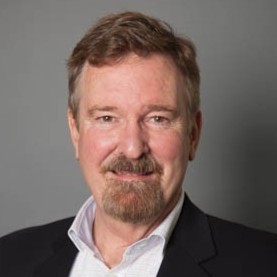 Patrick Worsham, CPA
Retired, VP & Chief Financial Officer, The Coca-Cola Company NA
Connect With Us We're Ready To Talk Opportunities